Illawarra Coal
Client
Illawarra Coal including Dendrobium Mine - BHP Billiton
Project
Provide ongoing internal and external communications, advertising and community relations material.
Overview
Inform, educate and support the local community, including Illawarra Coal employees and stakeholders, whilst meeting all compliance and reporting requirements.
Delivery
Since 2002, Mitara has provided the following to Illawarra Coal:
Annual schedules, project management and budgets for all material, with a focus on quick turnaround
Ongoing internal and external communication material including electronic and printed newsletters and advertisements
Annual reporting requirements (i.e. Sustainability Report)
Detailed style guide addressing all areas of branding
Supply of internal marketing and communications tools including electronic templates, intranet site, safety posters etc.
Once-off project solutions including EA summaries, lease renewal campaigns, incident responses, mine tour on-site signage, merchandise, educational and presentation material (printed posters, PowerPoint templates, Flash presentations, banners, displays etc).
Outcome
The ongoing communication efforts are being well received by the local community, staff and stakeholders. The approach taken provides the community a sense of ownership of the project. The slogan "Pride, Passion, Performance" reinstated these brand values. Mitara ensures all material is targeted, consistent and professional, while adhering to corporate requirements. Easy-to-use templates developed by Mitara for the client's internal use ensures inhouse material maintains this standard.
Images
project Quarterly Newsletter
(6, 8, 12 and 16 pages)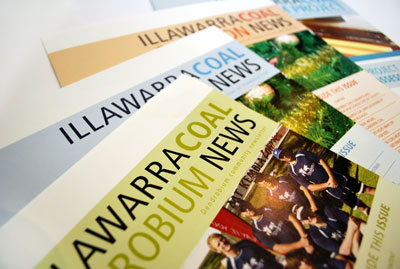 project Intranet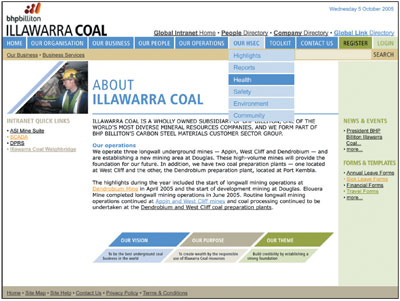 project Sustainability Report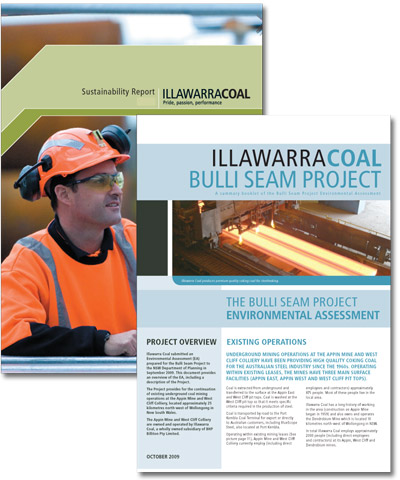 project Bulli Seams Project Campaign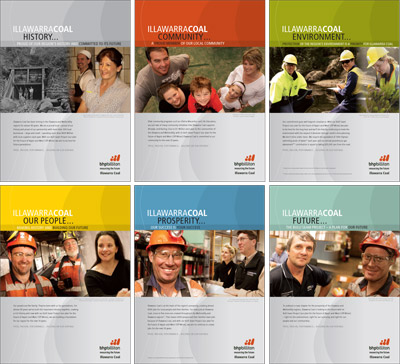 project On-site signage for mine tours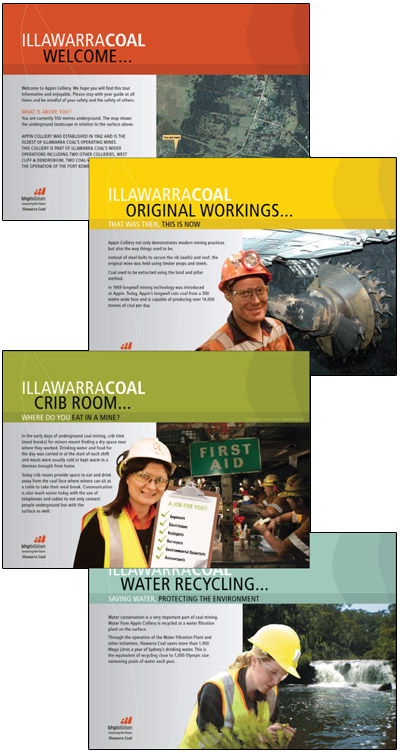 project Fact sheets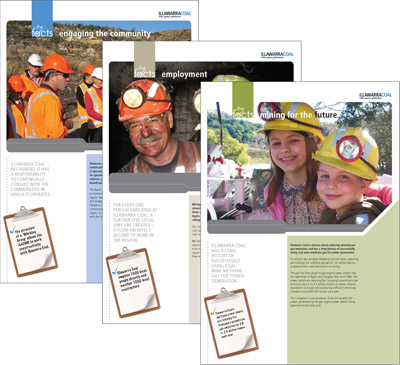 project eNewsletter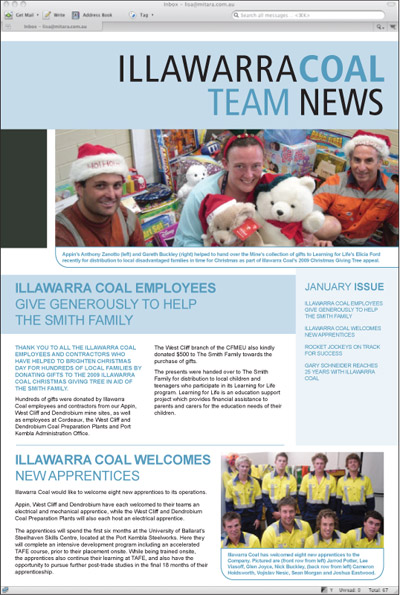 project Style Guide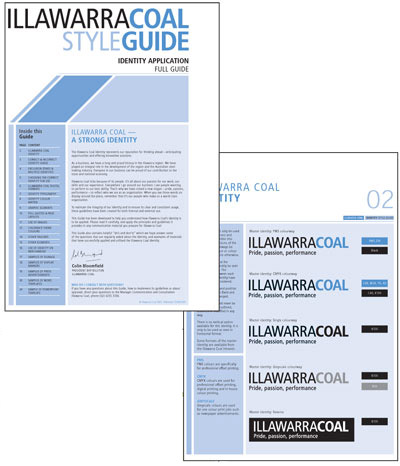 project Educational poster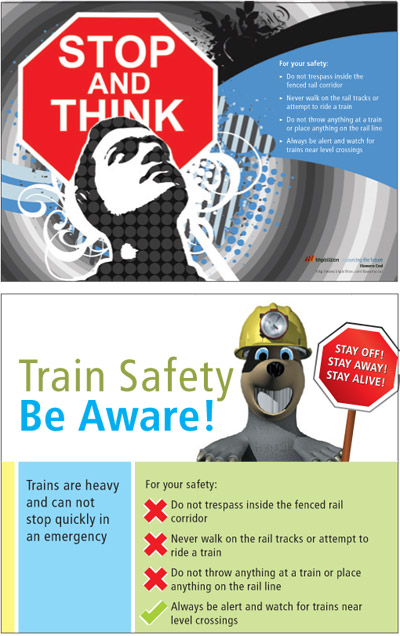 project Monthly press adverts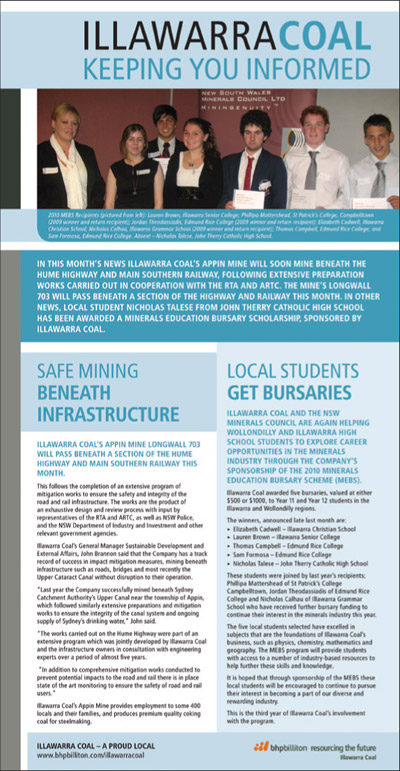 BRISBANE:

2/1C CRESCENT RD, HAMILTON QLD 4007 AUSTRALIA

BRISBANE:


07 3630 0310

info@mitara.com.au
PERTH:

27/44 ST GEORGES TERRACE,
PERTH WA 6000 AUSTRALIA

PERTH:
08 6188 0300