Xstrata Animation
Client
Xstrata
(Global mining group)
Project
An animated presentation outlining the Xstrata SMI project to local community members surrounding the Tampakan operation in the Philippines.
Goal
Increase awareness of the project, educate locals on key benefits and improve on the image of SMI.
Client brief
Research and develop an animation including writing a script, recording voice overs (English and Filipino) and building the animation. Presentation to address the following:
outline future benefits and opportunities for the community
educate locals on the basic principals and practises of Xstrata Global
outline the existing and future support SMI is providing to the local community
capture the nature of mining, responsible mining, background of the proponents and the benefits of mining and its products
educate locals on the importance of environmental management.
Images
project Xstrata Tampakan Animation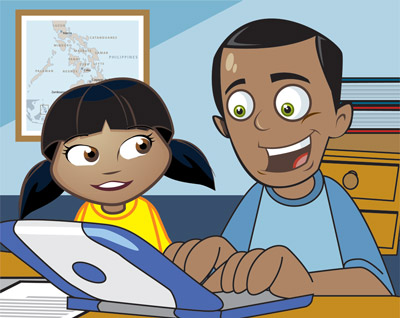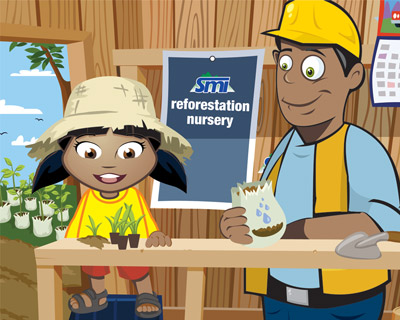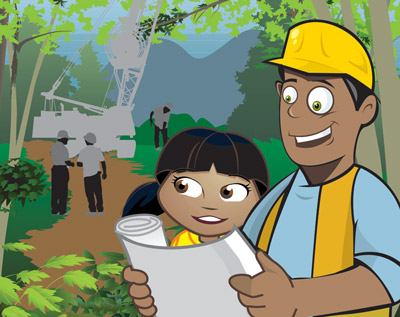 BRISBANE:

2/1C CRESCENT RD, HAMILTON QLD 4007 AUSTRALIA

BRISBANE:


07 3630 0310

info@mitara.com.au
PERTH:

27/44 ST GEORGES TERRACE,
PERTH WA 6000 AUSTRALIA

PERTH:
08 6188 0300